News - 07/12/2005
Apple, Motorola, iPhones and more...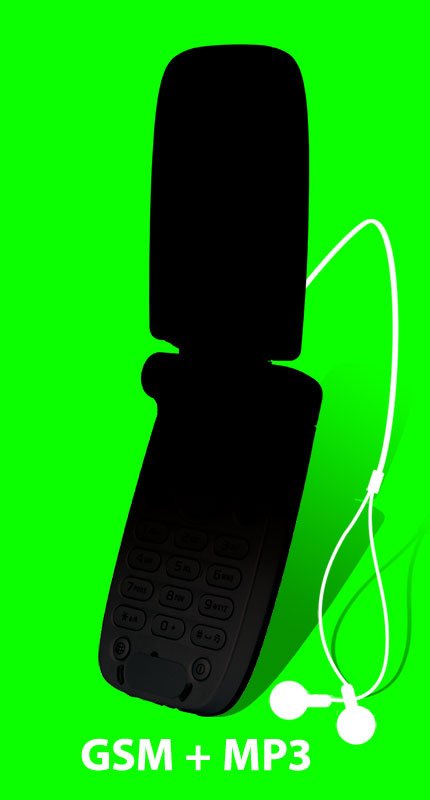 Will Apple enter the cell-phone market anytime soon?

"Apple Computer Chief Executive Steve Jobs has a reputation for thinking different. But now he might be planning a move for Apple that will leave even his biggest fans surprised--becoming a phone company.

It might sound far-fetched, but the pieces are in place for it to happen later this summer. Apple is already developing a hybrid iPod/cell phone with handset maker Motorola. And companies ranging from the Virgin Group to The Walt Disney Co. are proving that a new network model can allow all kinds of businesses to easily enter the mobile market."

What is the market at large?

"The leap to wireless could be even easier for Apple, since it already specializes in making cool, user-friendly handheld gadgets, and has sold over 15 million iPod music players to date. With each new generation of the devices, Apple has added features like more memory and color screens. It makes sense that the company would want to merge two devices already in consumers' pockets, combining a cell phone and a music player."


Read this article...



Source:
Forbes.com
Back to ipodpalace.com News archive >>>
Please, let us know your opinion on our iPod surveys, it takes only a click!